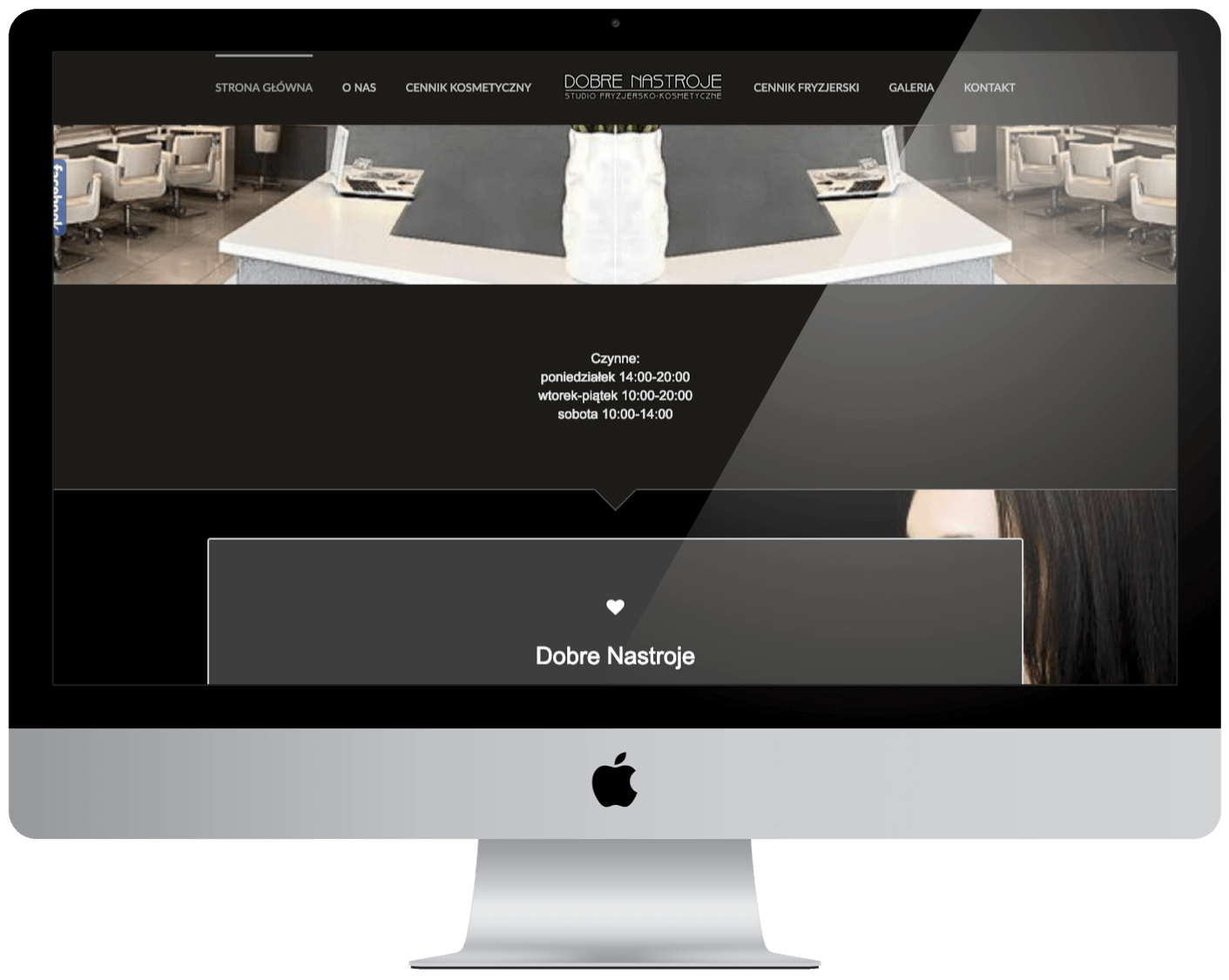 Design, i.e. the first impression.
The first impression is very important, because "we buy with our eyes". Regardless of the content of the website – without an attractive, above-average look it will not be perceived as modern.
We have a lot of experience in creating visually attractive graphic designs and this is one of our strongest points.
Below you will find selected examples of our recent projects.
take a look at the latest examples of our projects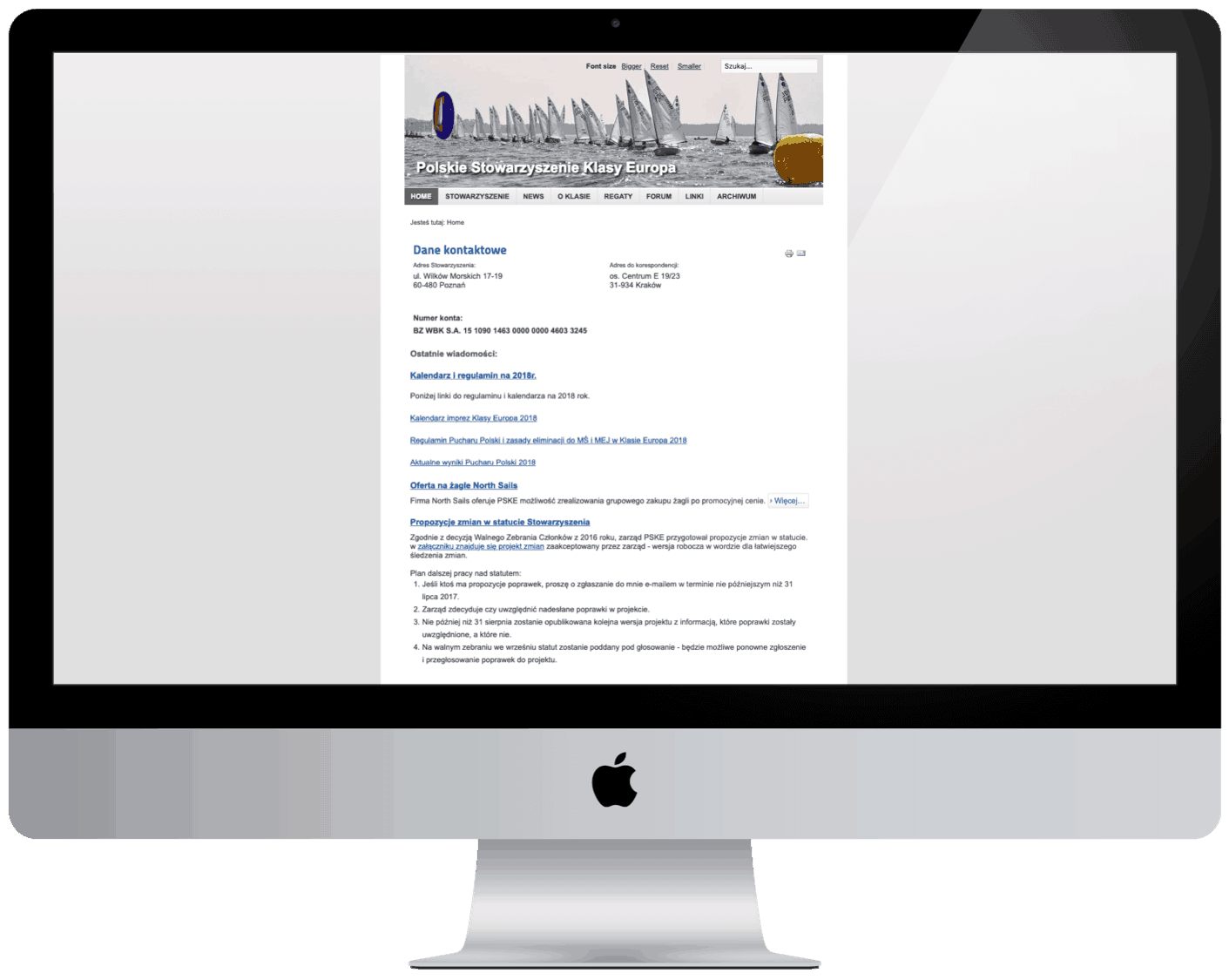 Polish Europe Class Union
PSKE is an organization of sailors and sailing enthusiasts (Europe Class). The objectives of the Union are: representing the competitors in the Polish Sailing Association, organizing the Polish Cup events, representing the competitors in the International of the Europe Class Union and promoting the class among youth and adults.
For the Union we created a modern, responsive and fully functional website based on beautiful photographs (provided by the members of the Union).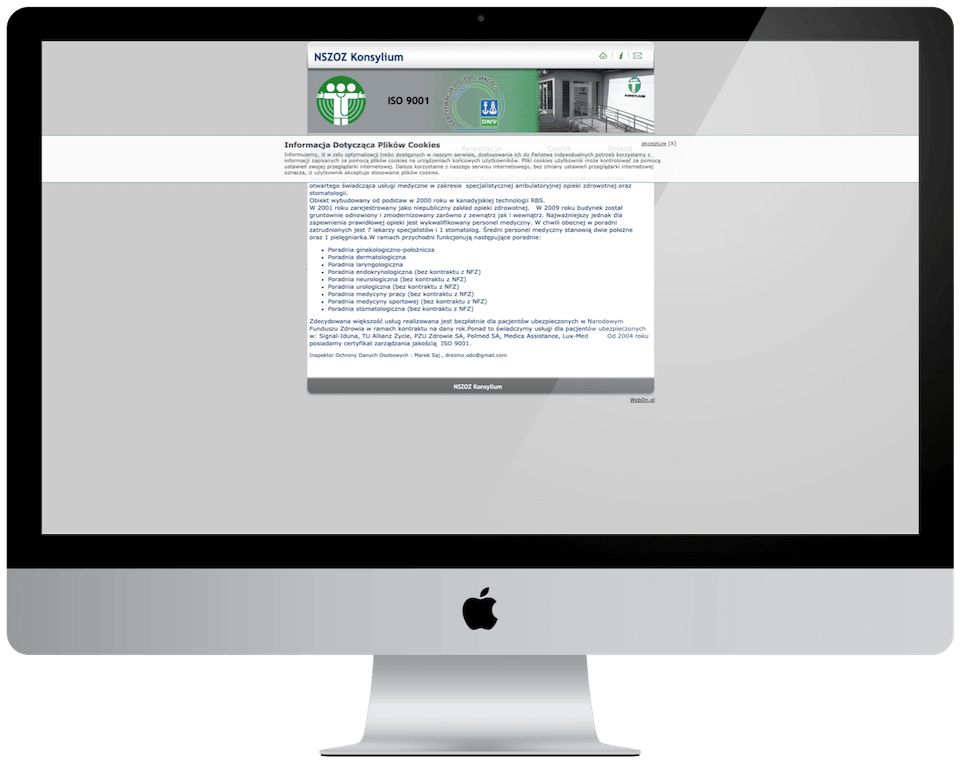 Private clinic NSZOZ Konsylium
NSZOZ Konsylium is a modern open healthcare centre providing medical services in the field of specialist ambulatory health care and dentistry. Since 2004, this non-public health care institution has been awarded the ISO 9001 quality management certificate.
As part of the project work, the website was designed from scratch, gaining full responsiveness and additional functionalities.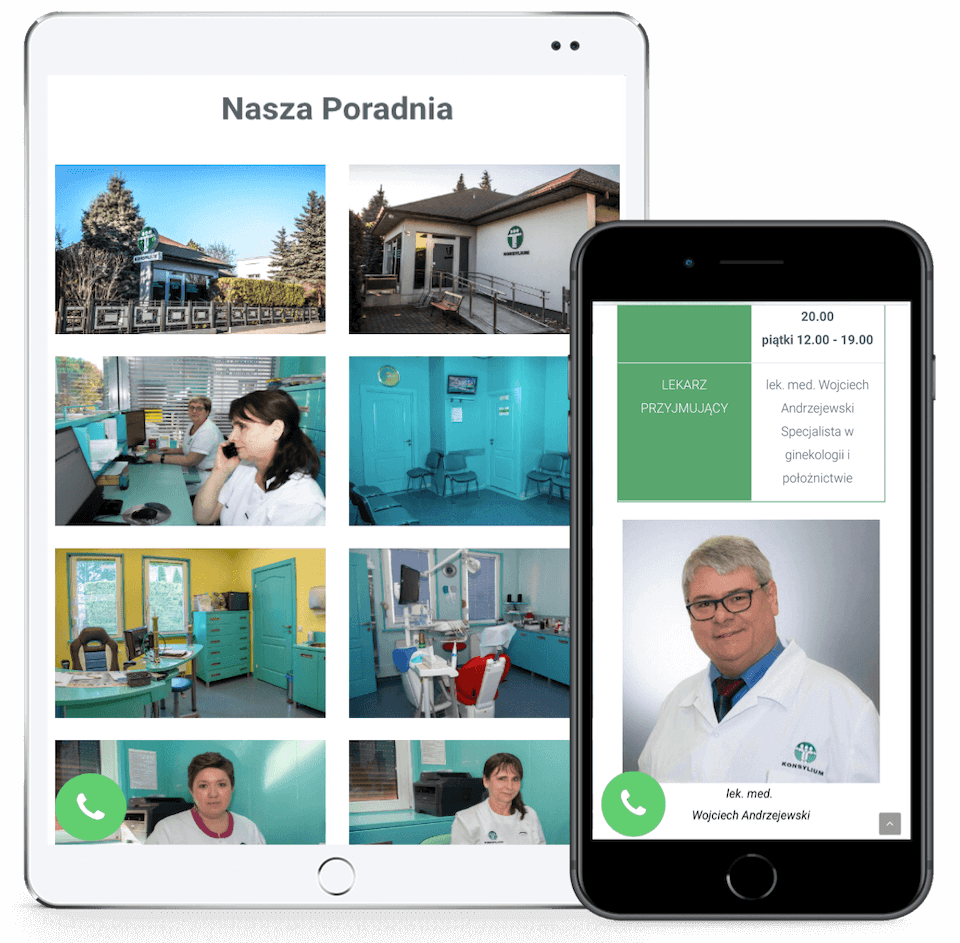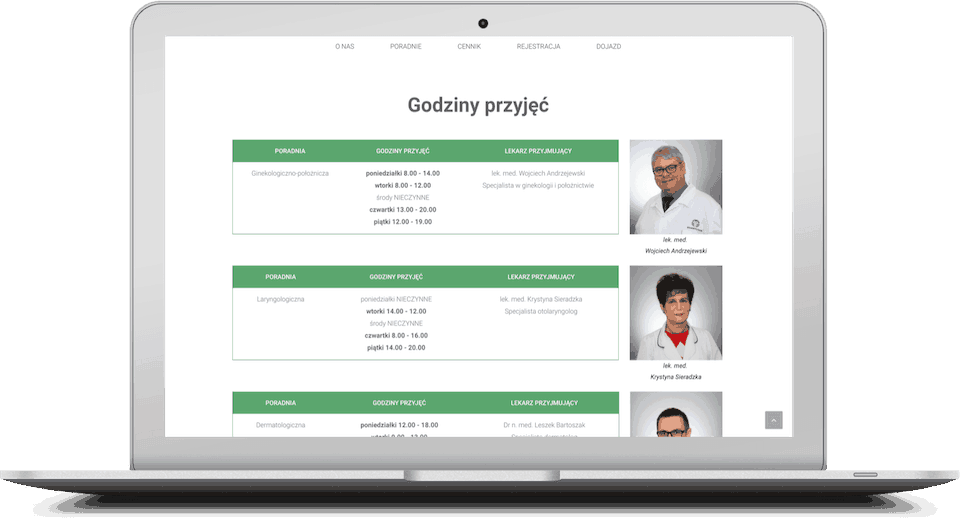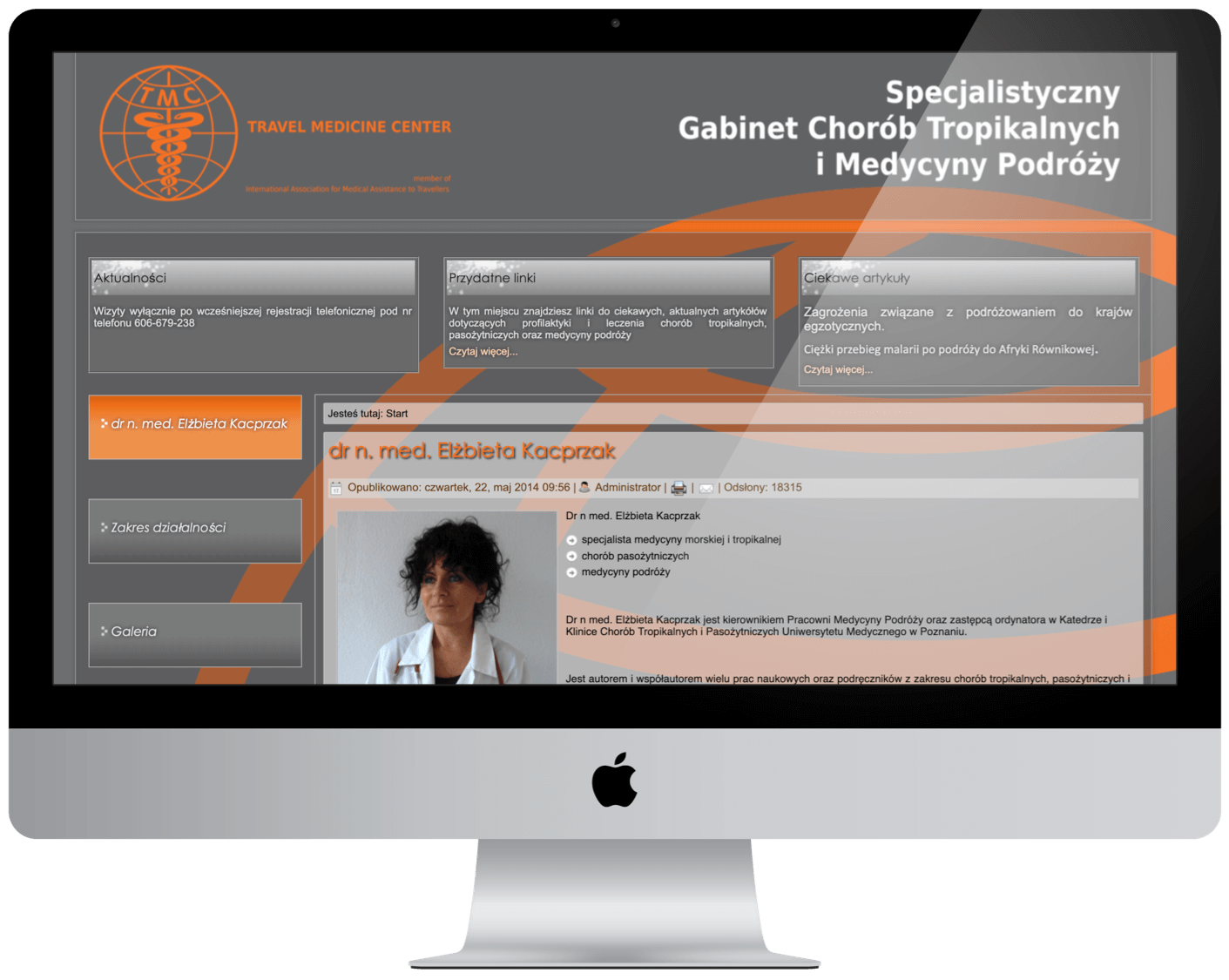 Travel Medicine Center is a place that must be visited by every future traveler. The Clinic is run by Elżbieta Kacprzak, PhD, who is the head of the Travel Medicine Laboratory and deputy head of the Department of Tropical and Parasitic Diseases at the Medical University of Poznan. She is the author and co-author of many scientific papers and textbooks on tropical diseases, parasites and travel medicine.  
For Travel Medicine Center we created a website that meets the highest requirements of the industry. Starting with the use of professional photography, through legibly presented content and ending with full responsiveness and functionality.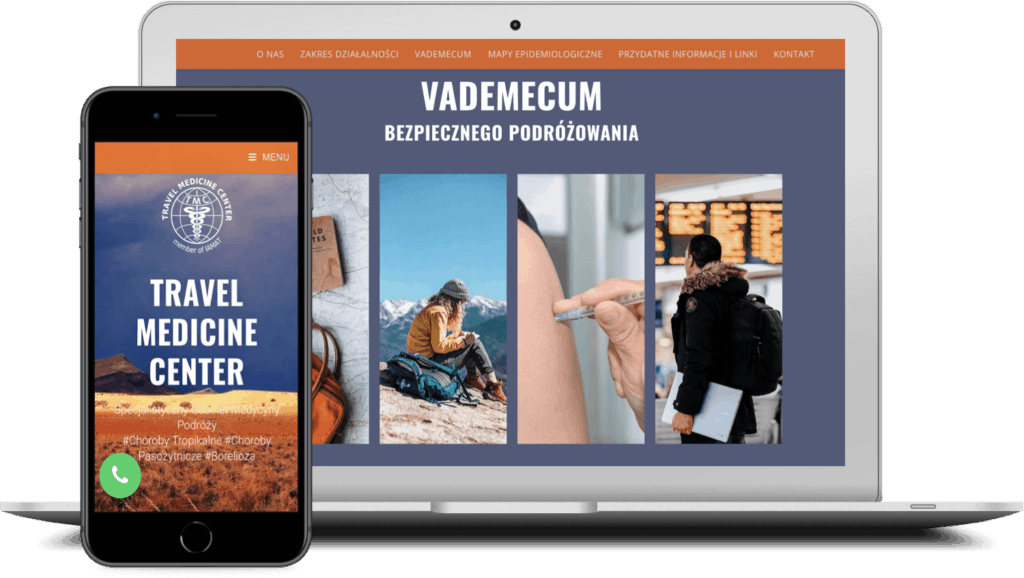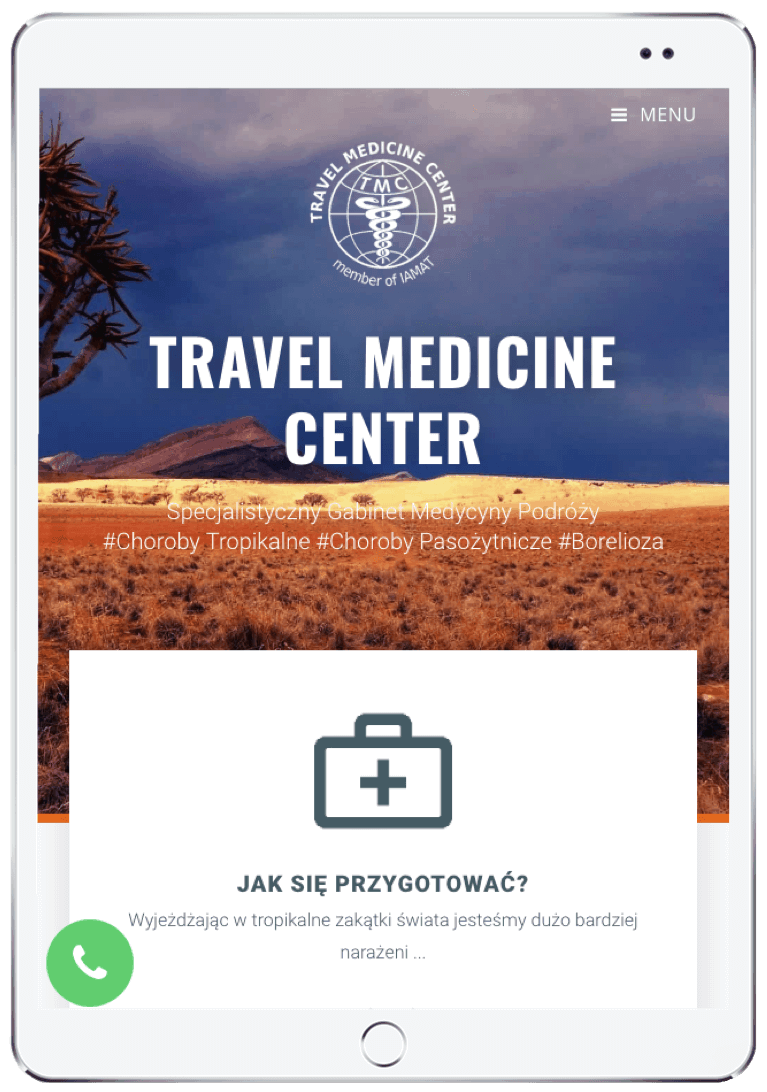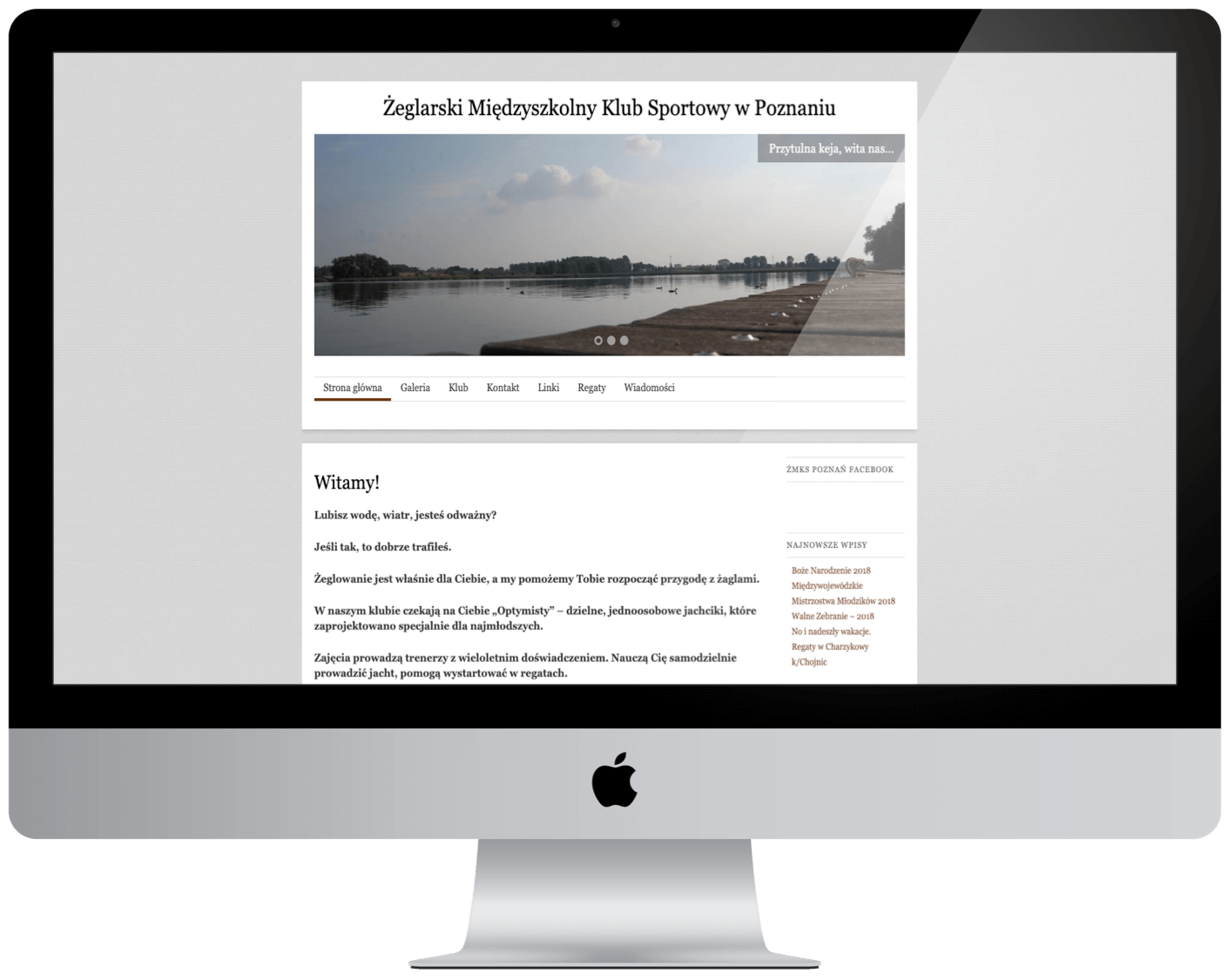 Sailing Inter-School Sports Club
Sailing Inter-School Sports Club (ŻMKS) is an organization associating sailors and sailing enthusiasts. The club has a very long history, dating back to pre-war times. It can be safely said that it has already "educated" generations of young sailors. Its seat is located in Kiekrz near Poznań. 
For the Club we have created a project of a modern and fully responsive website. In addition to beautiful photos provided by the club members in the "hero" section, we used a film shot from a drone. Despite many of the materials used, we managed to optimize the site very well.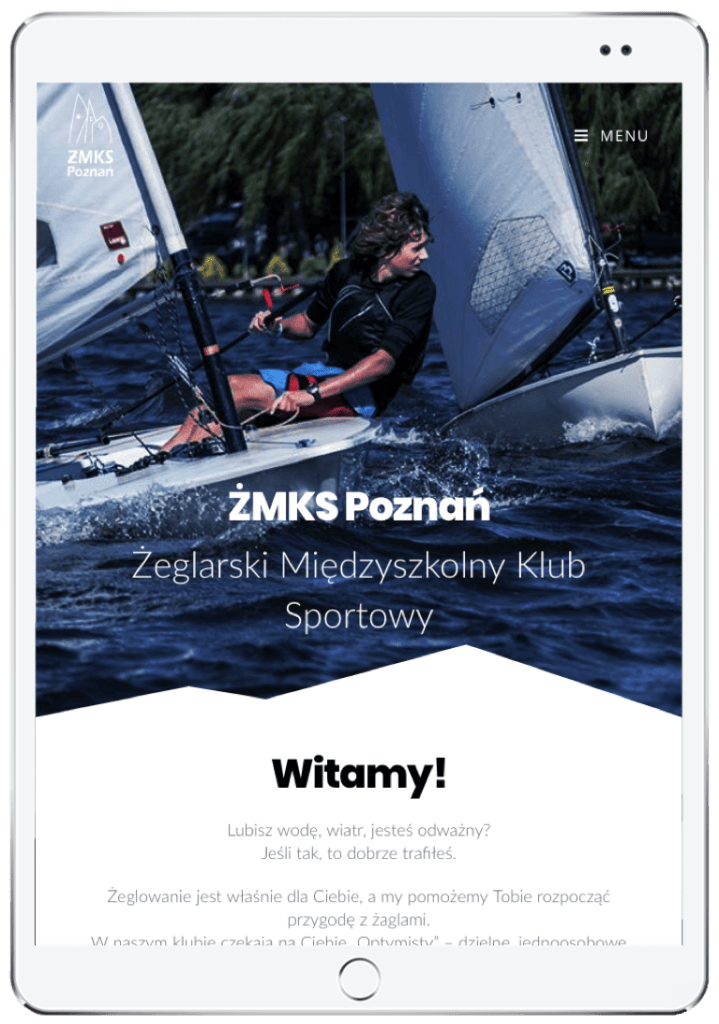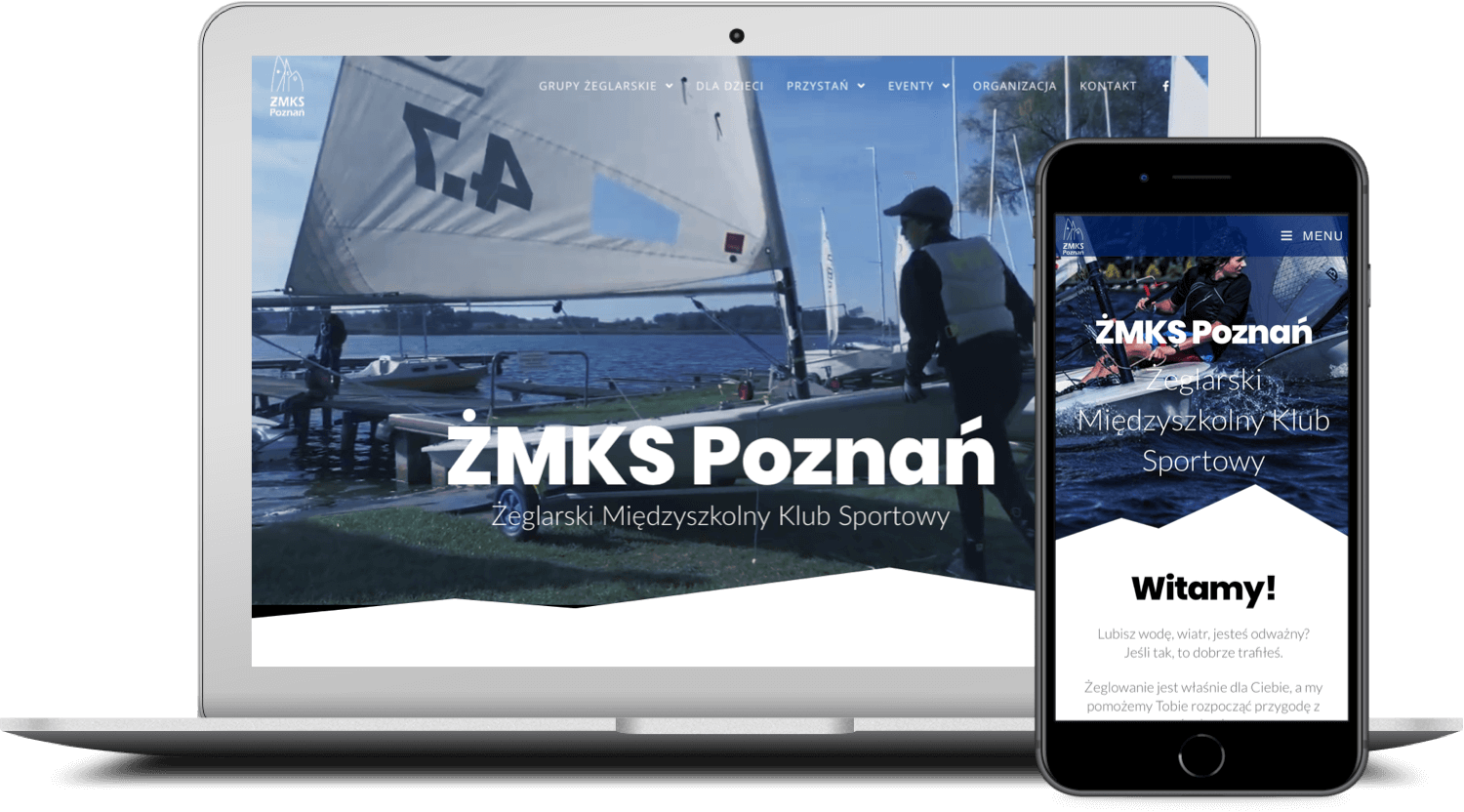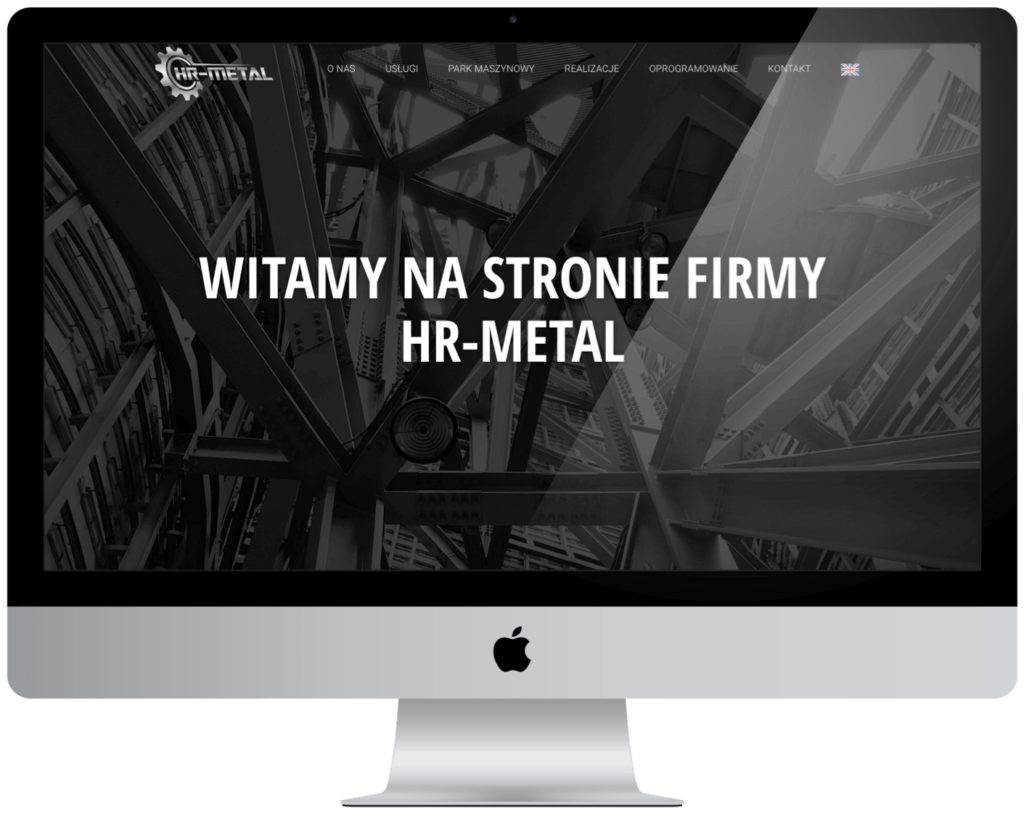 HR-metal is the so-called "modern tool room", which is a place where you can do with metal literally anything. The company has a very long, family tradition, although today it uses the most modern hardware and software to carry out its projects.
For HR-Metal we have created a logo and a modern graphic design for a fully responsive and modern website. We enriched it with galleries with beautiful photos, which undoubtedly distinguish this company from other "industry" companies. In addition, due to the implementation of international projects we have also prepared an English version of this site.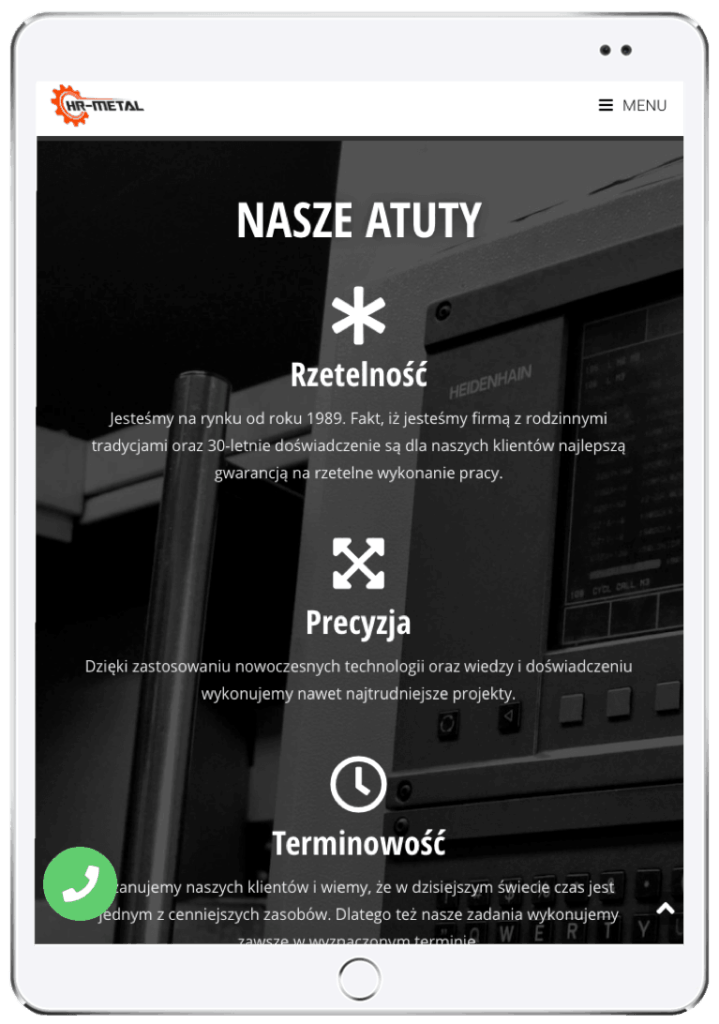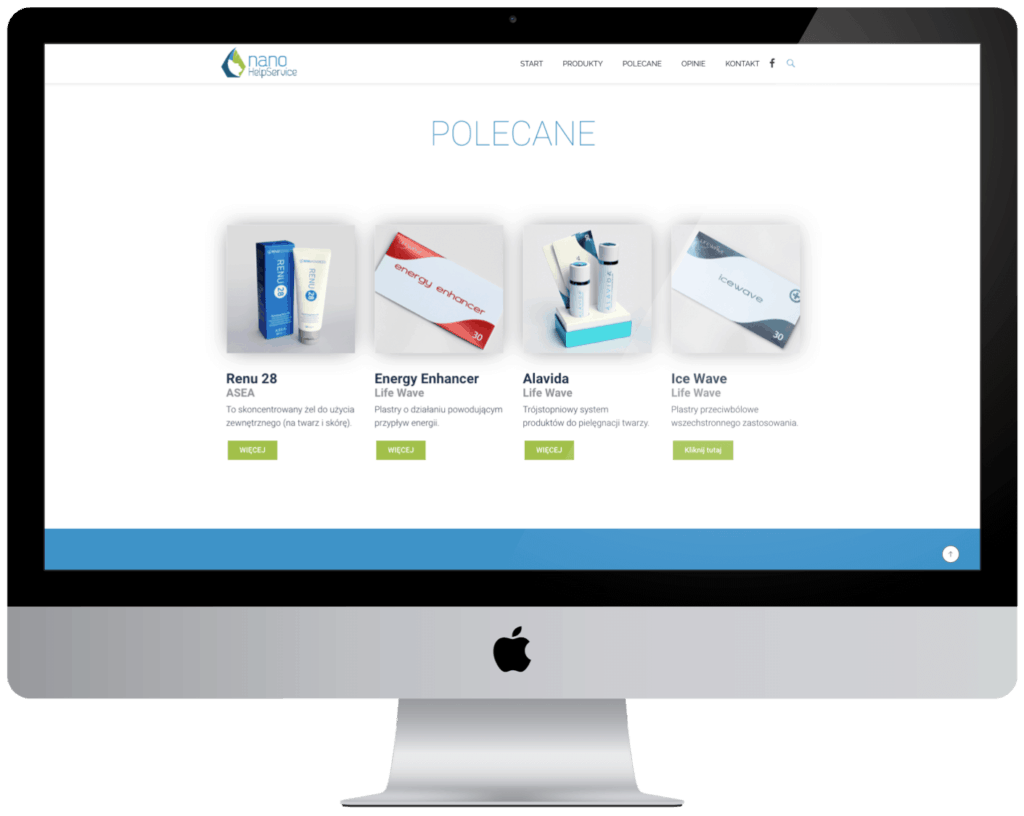 Nano HelpService Consultancy Center
Nano HelpService is a consultative centre for complementary and holistic medicine dealing with a non-standard approach to the issue of pain relief, as well as natural support for the functioning of the body.
For Nano HelpService we created a completely new website based on our original graphic design. The website was fully responsive and equipped with galleries presenting products.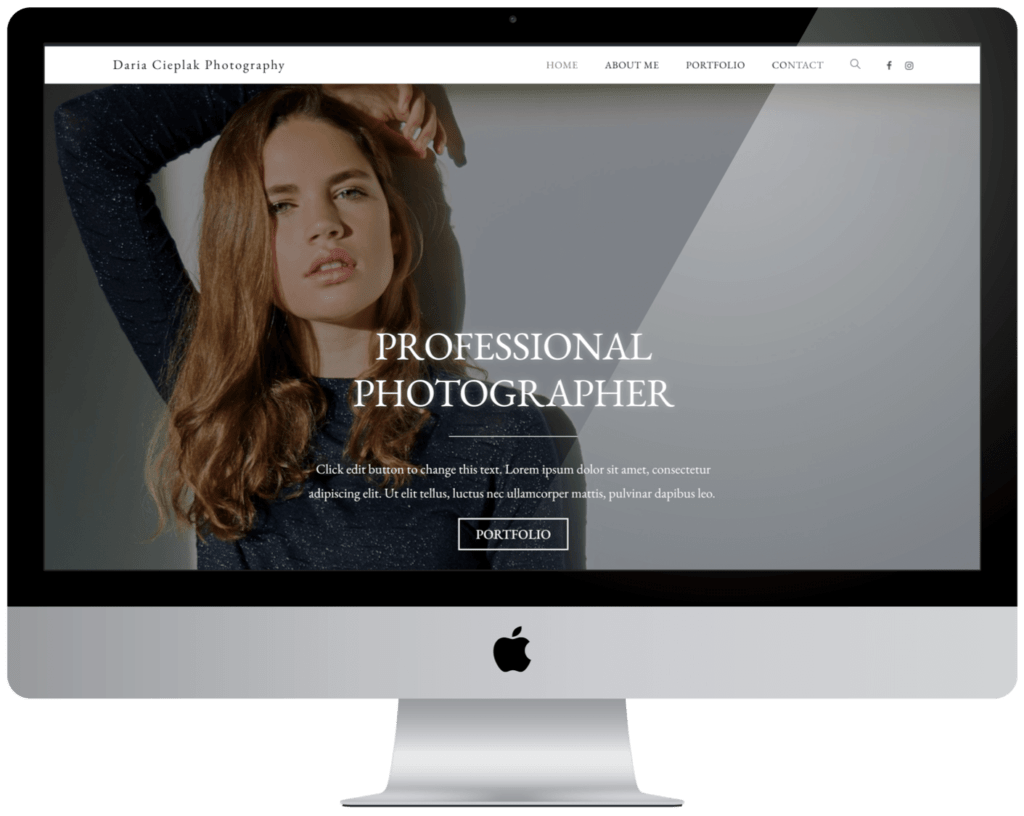 Daria Cieplak Professional Photographer
Website presenting the silhouette of a Dutch photographer of Polish descent who deals mainly with professional fashion and product photography.
The website was designed and made from scratch in accordance with the creative and functional assumptions developed by our company. Apart from a custom gallery, the website is also integrated with social media.